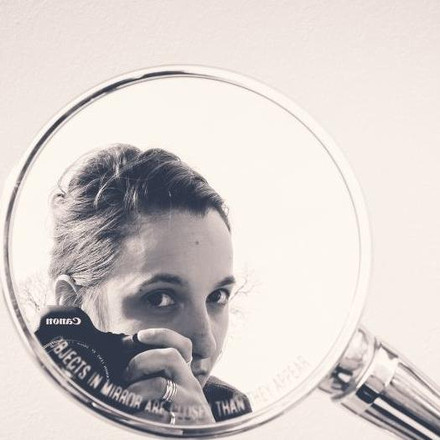 Jojo Harper is an award winning photographer based in London and Hampshire, covering parties, weddings and social events with a creative and unobtrusive approach.


Having always been attuned to her visual surroundings, it seemed obvious for Jojo to pick up a camera aged 18. Over the years Jojo's passion and knowledge for the subject has grown and it became clear that she should follow her dream or being a full time photographer.

A couple of years ago she took the plunge, ditched her 9-5 job in property and threw herself into what she loves more than anything, her photography. Since then her photography work has increased, she has gained the title of the Grand Prize Winner Of The National Geographic Traveller photography competition and has started a Masters in Photojournalism and Documentary Photography at the University Of The Arts London.

As well as an event photographer, Jojo is also a Documentary photographer so naturally uses this approach in a lot of her work.

When she is not taking photos, Jojo loves adrenaline which she gets from whizzing around London on her Vespa, competing in down hill alpine ski competitions and working as a ski instructor.